Friendly Waves is more than a full-service restaurant providing a premier sporting experience; we're also dedicated to supporting local ranchers, farmers, fishermen, and families with fresh, sustainable food. 
We are passionate about creating delicious dishes and handcrafted cocktails while our guests enjoy sporting events from around the world. Some of our fan favorites include unique, well-seasoned burgers and game meats and crunchy nachos loaded with meats and vegetables that are generously drizzled with a gooey, sticky cheese sauce. Or try our crispy and saucy wings with flavors that pair perfectly with the big game. Wash down our shareable bites with a cold beer, premium fine wine, our twists on the classics, or a signature, farm-influenced cocktail.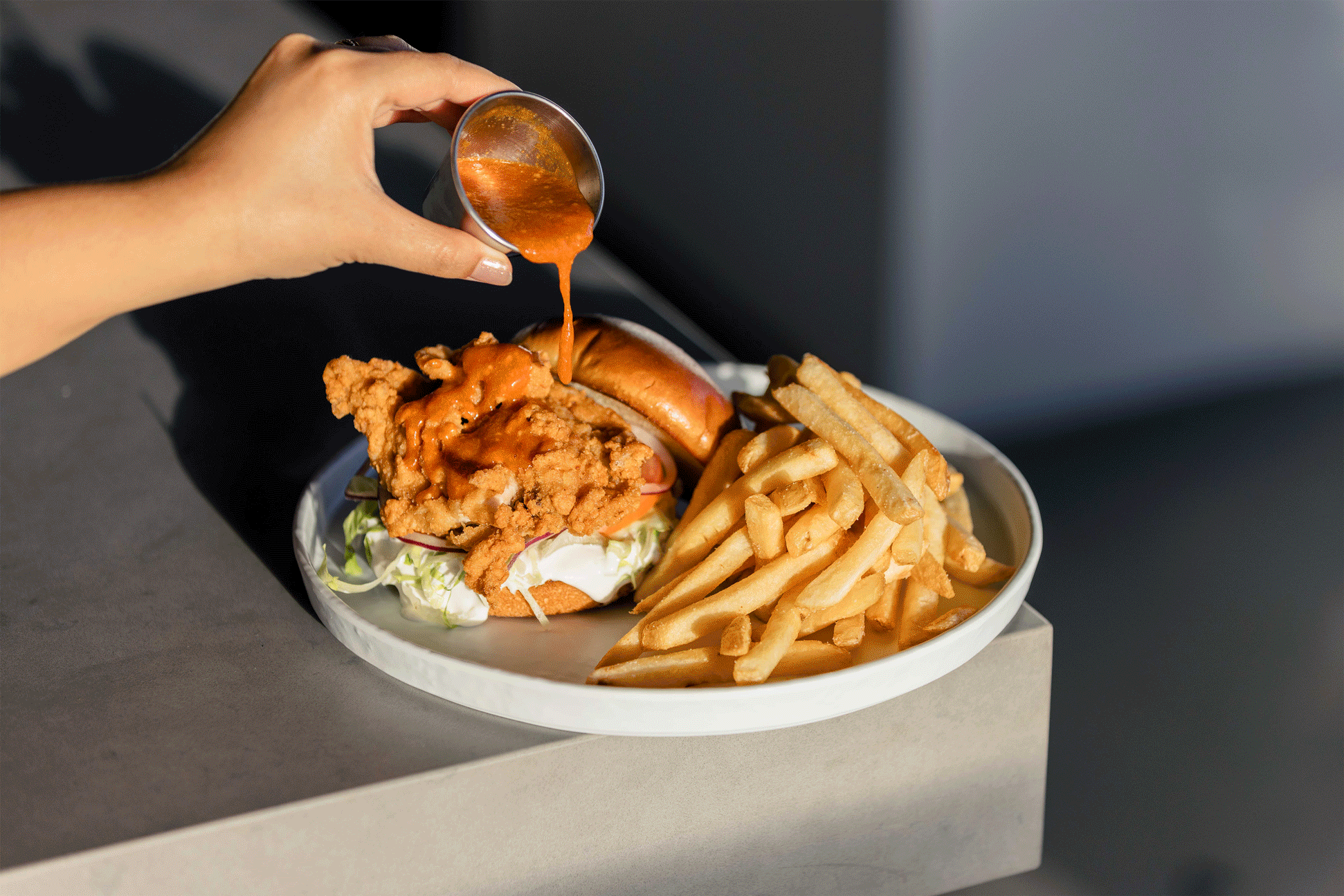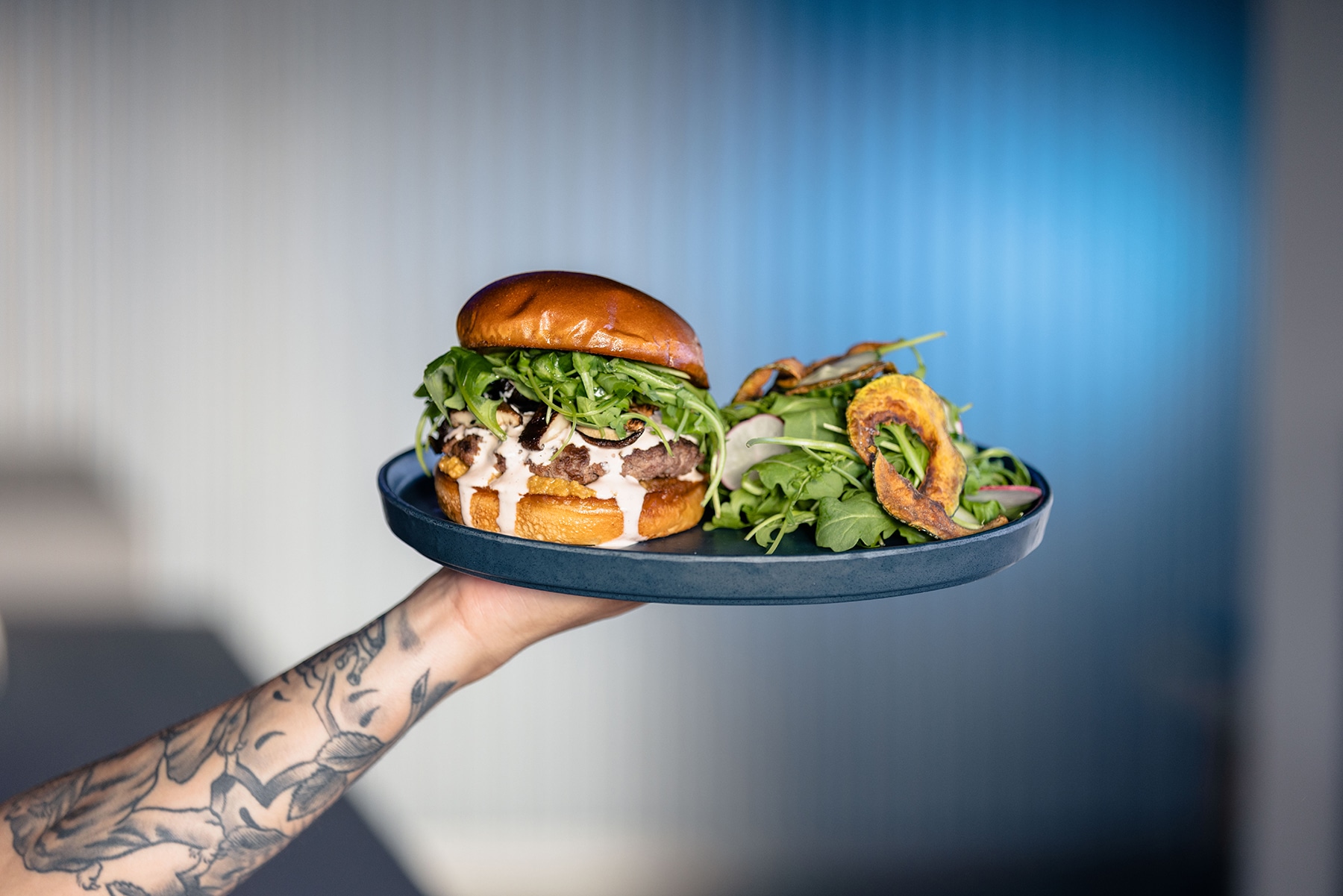 Samson Arzamendi operates Friendly Waves, bringing a vision to showcase all Kaua'i has to offer in each glass and plate while supporting the community by purchasing directly from local families, farmers, ranchers, and fishermen.  Centered around a love of sports in a modern atmosphere, Friendly Waves provides a casual but elevated restaurant experience in the heart of Old Koloa Town.
Samson brings each of his 17+ years of experience in restaurants and in life to every aspect of Friendly Waves.  From the Ryno Burger, named for Mike "Ryno" Ryan, who gave him his first job in Merced, CA at the County Fair, helping find his professional passion for food, to the JB Glaze, named for Jeffery Bryant, who shares his knowledge of smoked meats, hunting, and local food on Kaua'i, to the Popageorgio Sauce, named for Samson's nickname for his father, Fred Arzamendi, born in Texas,  who has been at the center of Samson's love and passion for food, since the beginning, which should always be shared with others as Nana Arzamendi would have wanted, you'll find the influences, flavors, inspiration and philosophy learned, gained, and built along the journey. 
Friendly Waves: Serving the Kauai Community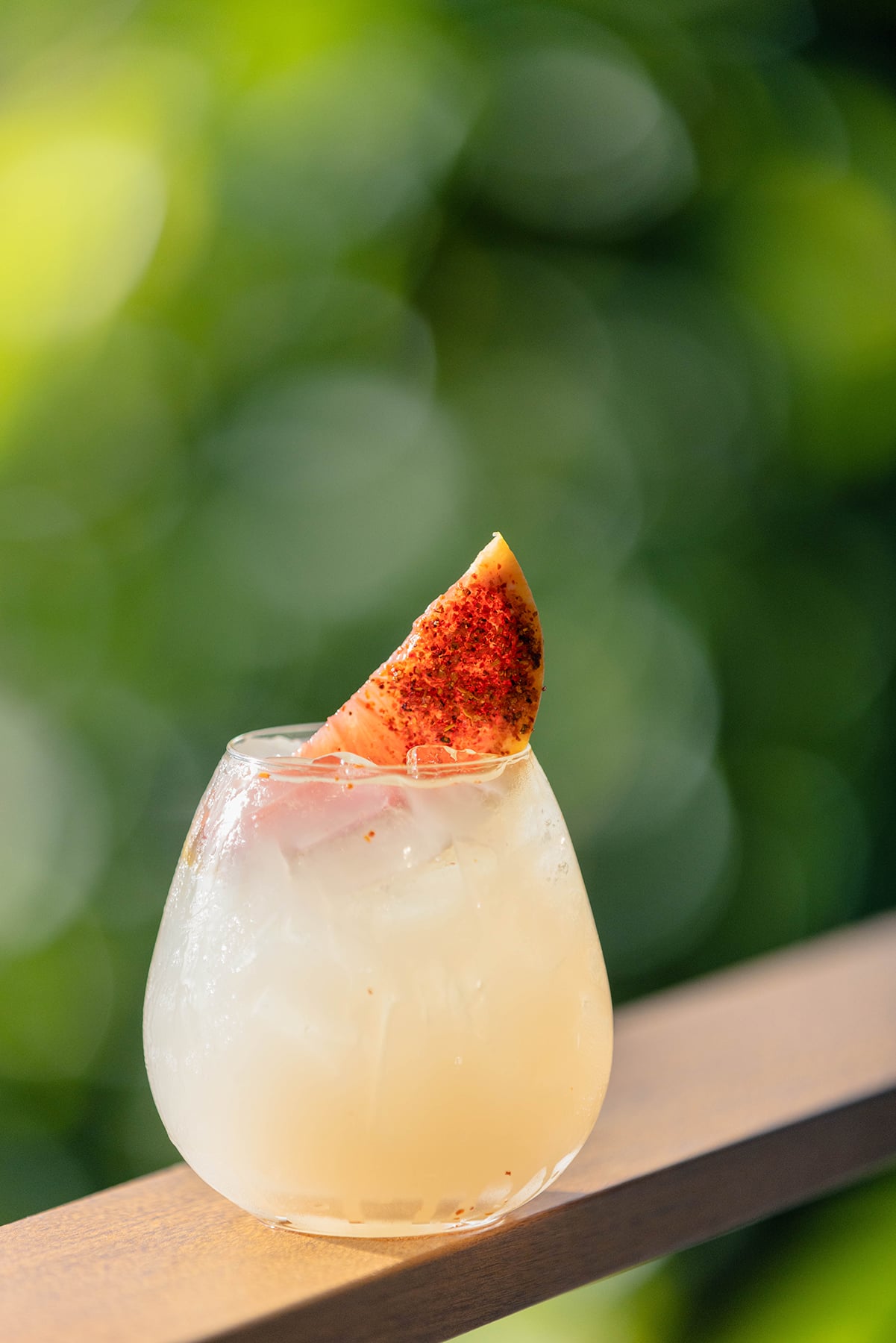 16 TVs to Stream
the latest sporting events!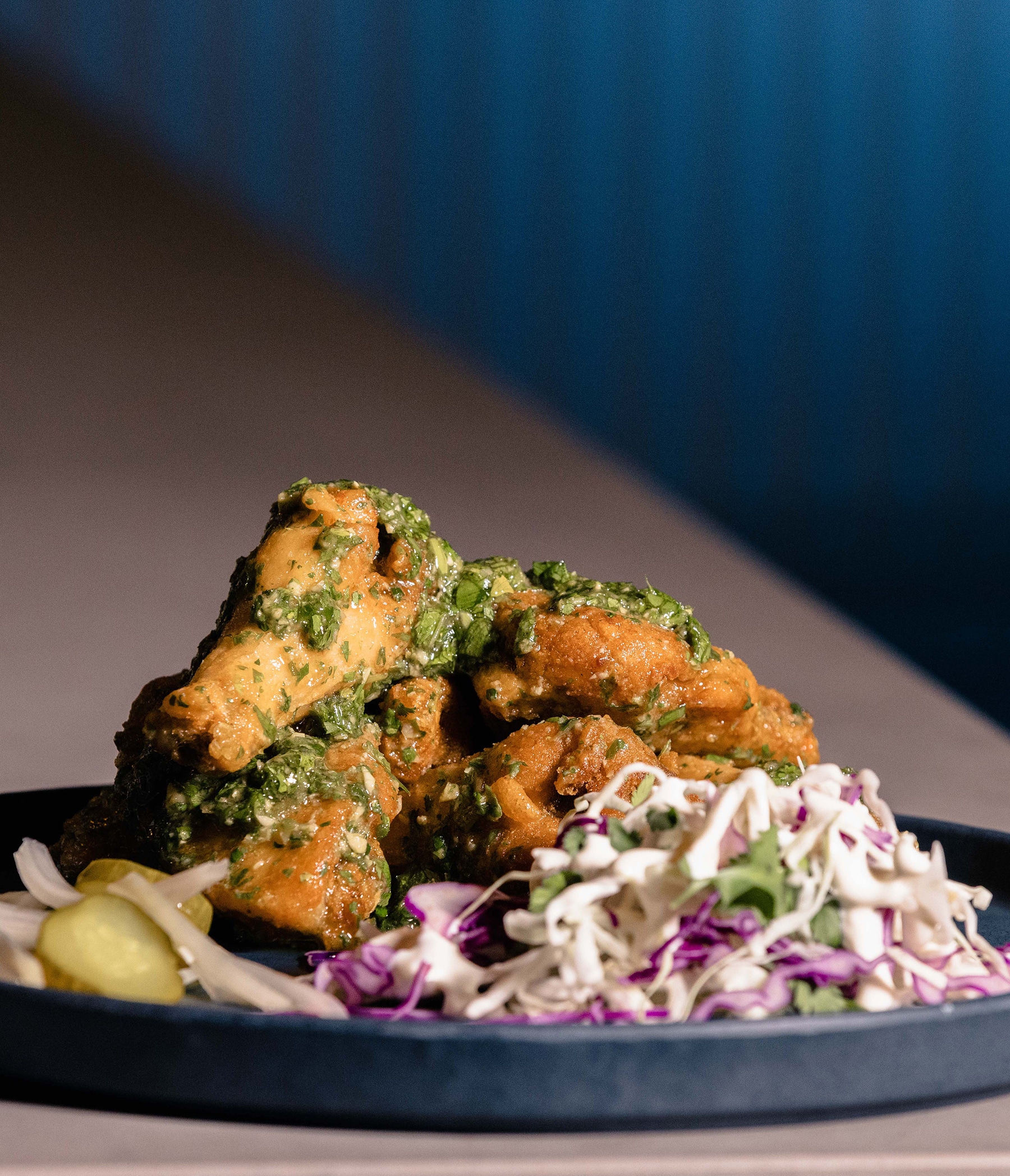 Locally sourced & sustainable ingredients.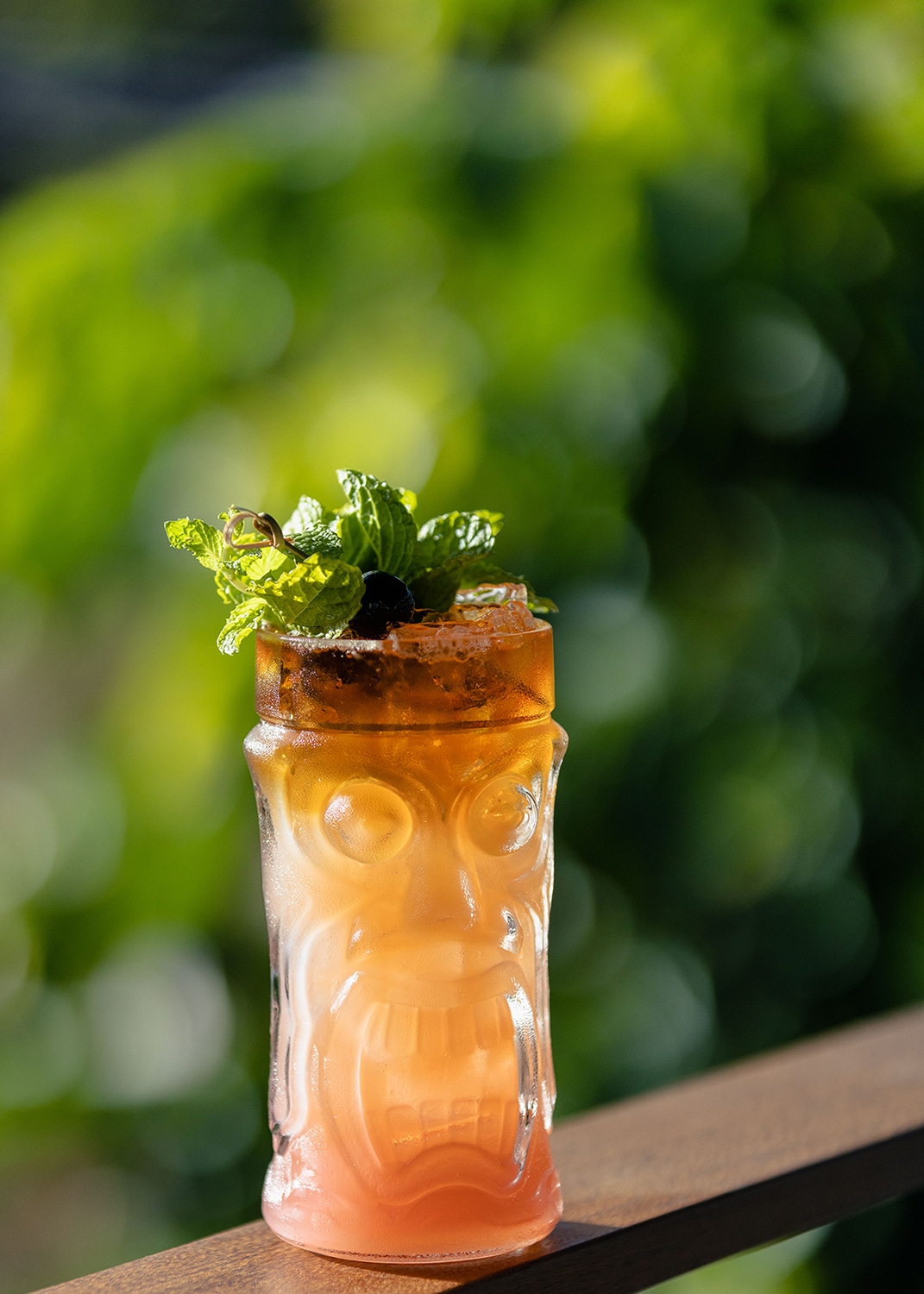 Carefully crafted & customized cocktails.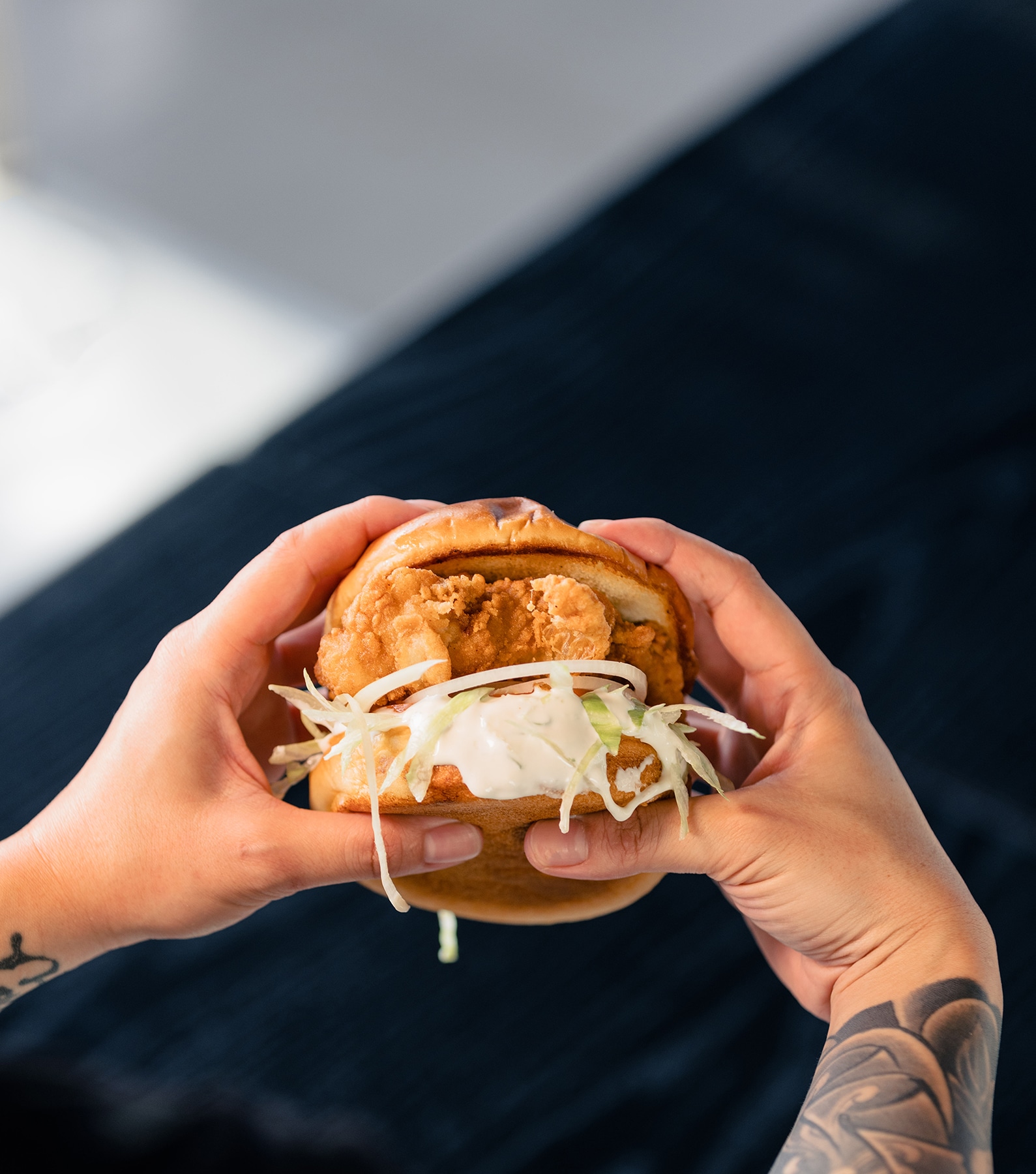 Sports fanatics, friends, & family, experience Friendly Waves!
Visit us at @Friendly_Waves on Instagram