Upcoming Events at Friendly Waves
There are no upcoming events at this time.
Food, Drinks, Sports, and Togetherness
Friendly Waves offers Kauai with the premier sports restaurant experience. With 12 TVs in the upstairs restaurant and 4 in the downstairs lounge, you'll never miss a game or event with us.
Indulge in our signature burgers, or freshly fried tossed wings with Kauai-inspired hot sauces and seasonings, nachos piled high and covered in sticky gooey cheese, or carefully thought out shareable dishes all sourced from local ranchers, farmers, and fishermen.
Our bartenders mix up the freshest cocktails with spins on the classics and locally inspired specialties. Or choose from 10 draft beers with many more in a bottle or can, a glass or bottle of carefully selected fine wines, farm-to-keg crafted draft cocktails, or simply sip on your preferred spirit from our extensive list.
Either way you choose, we'll help you create your own custom experience with us. Friendly Waves supports the local community by working directly with Kauai farmers, ranchers, fishermen and families to provide the freshest, most premium ingredients.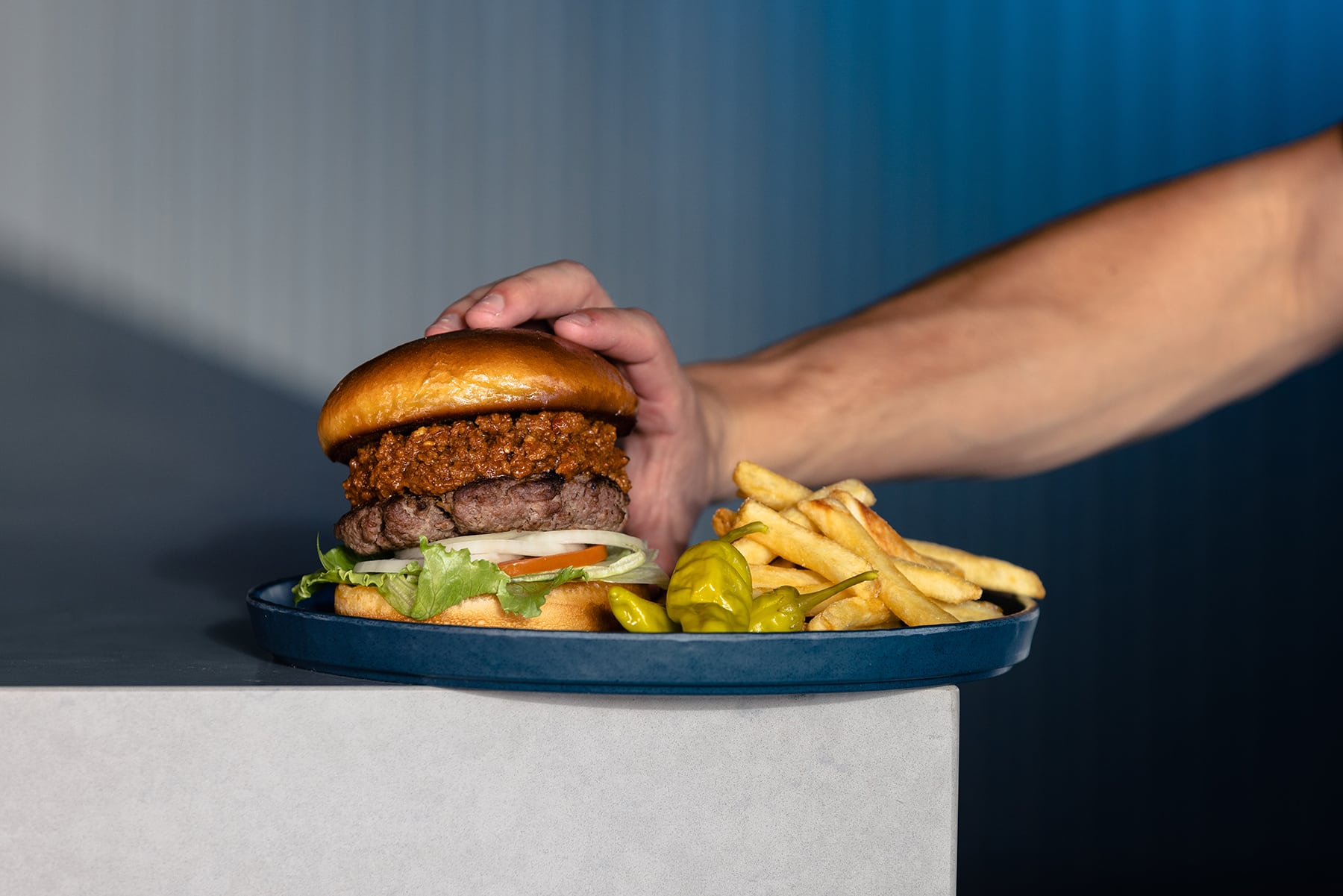 Friendly Waves: Serving the Kauai Community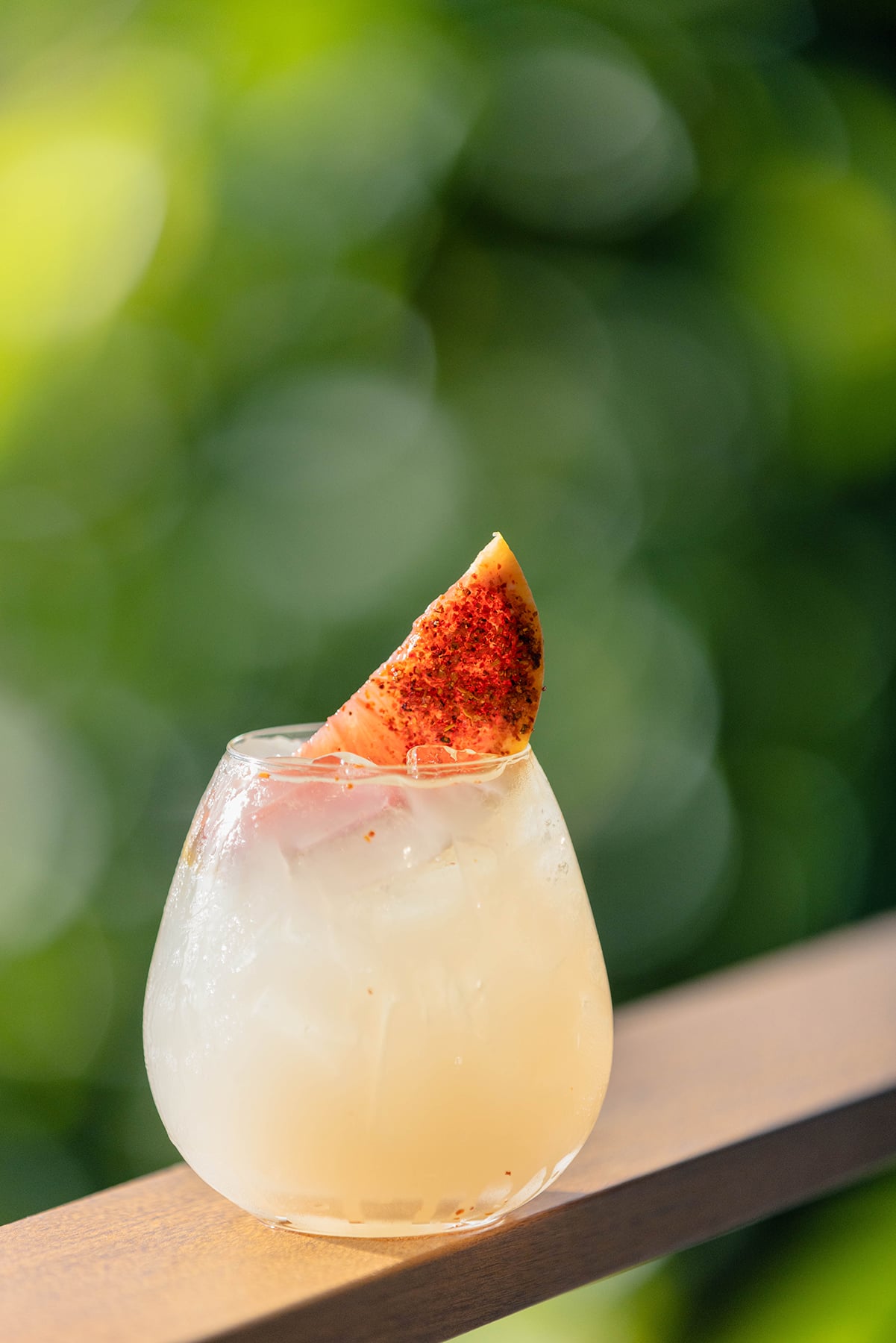 16 TVs to Stream
the latest sporting events!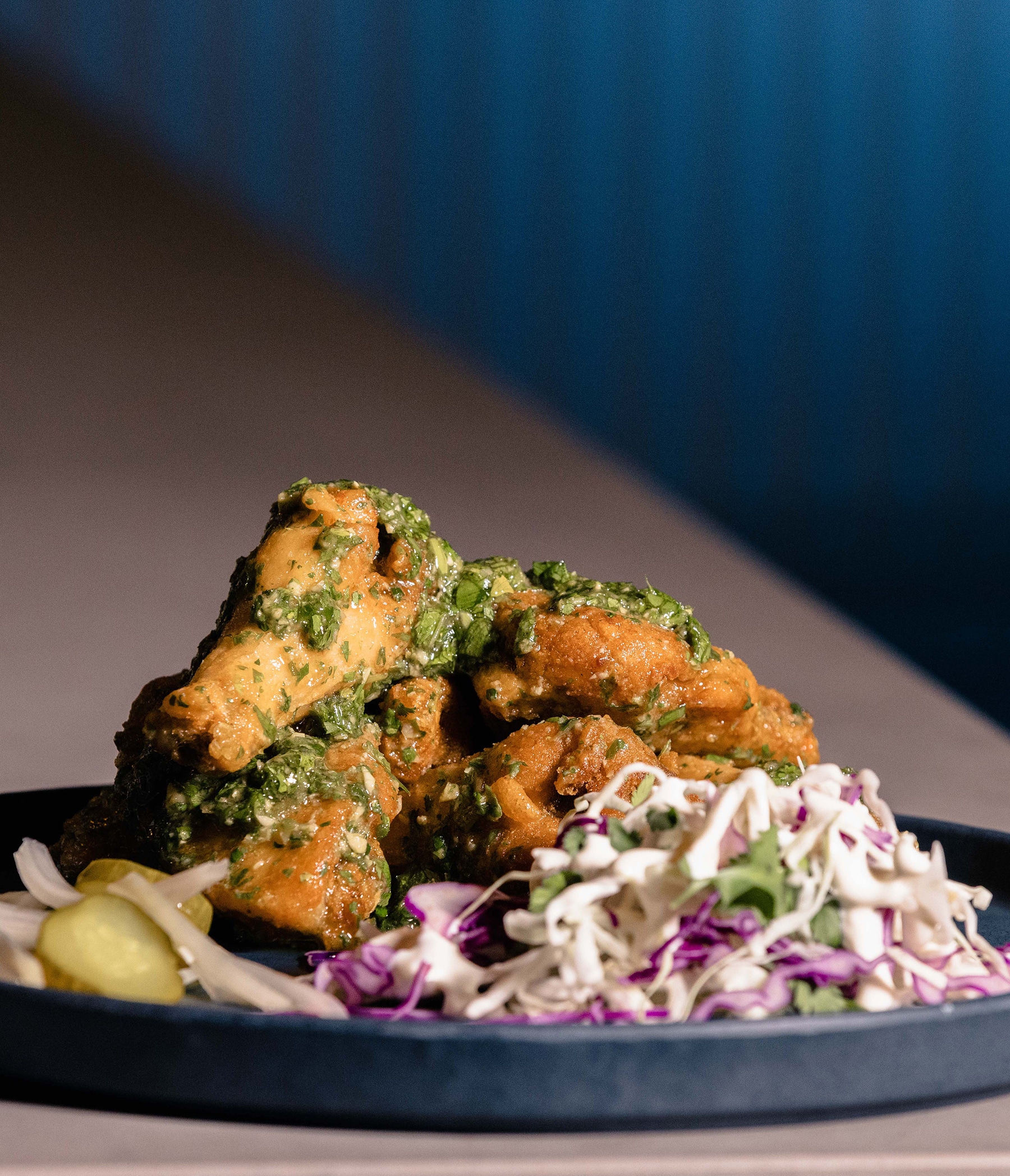 Locally sourced & sustainable ingredients.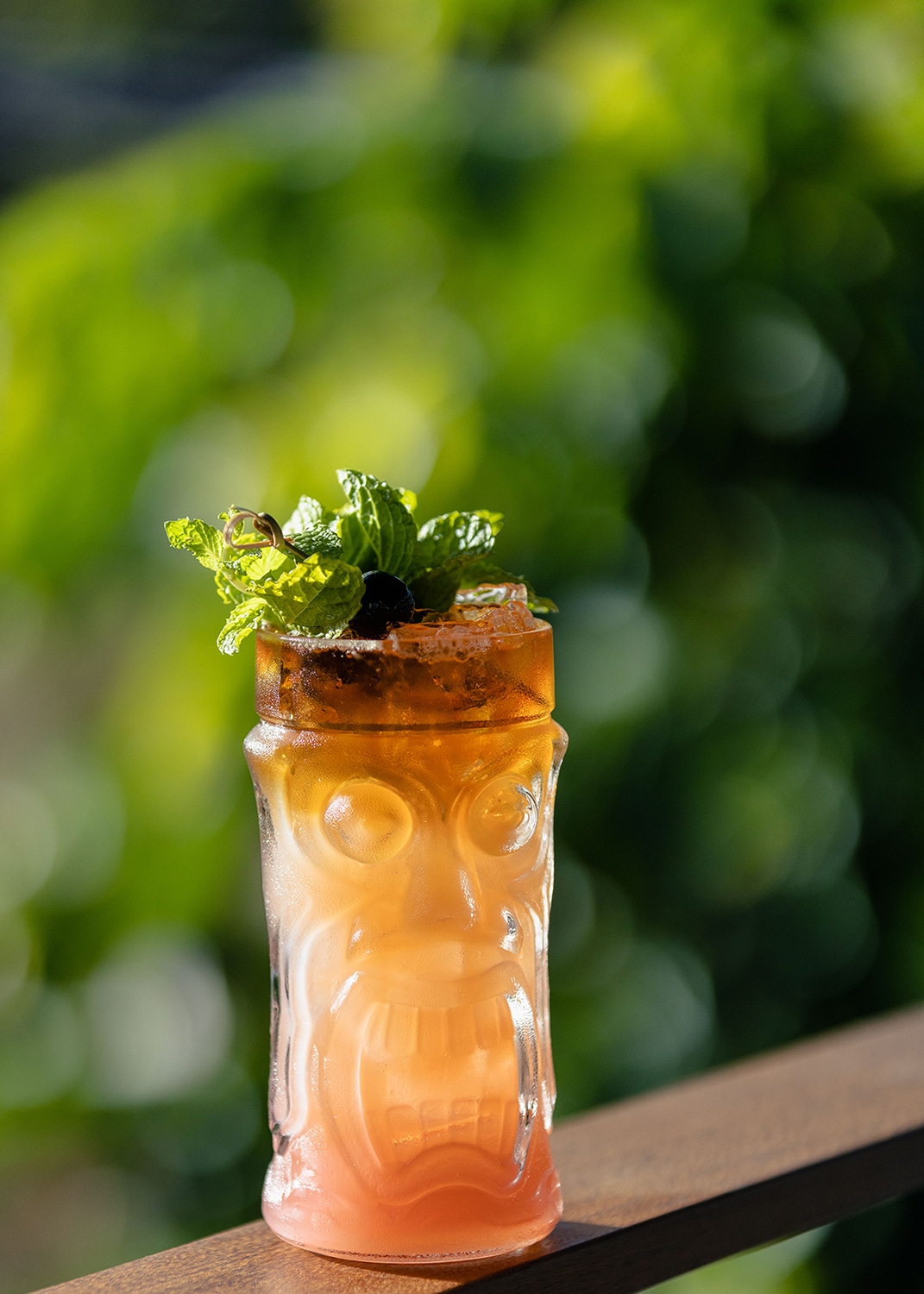 Carefully crafted & customized cocktails.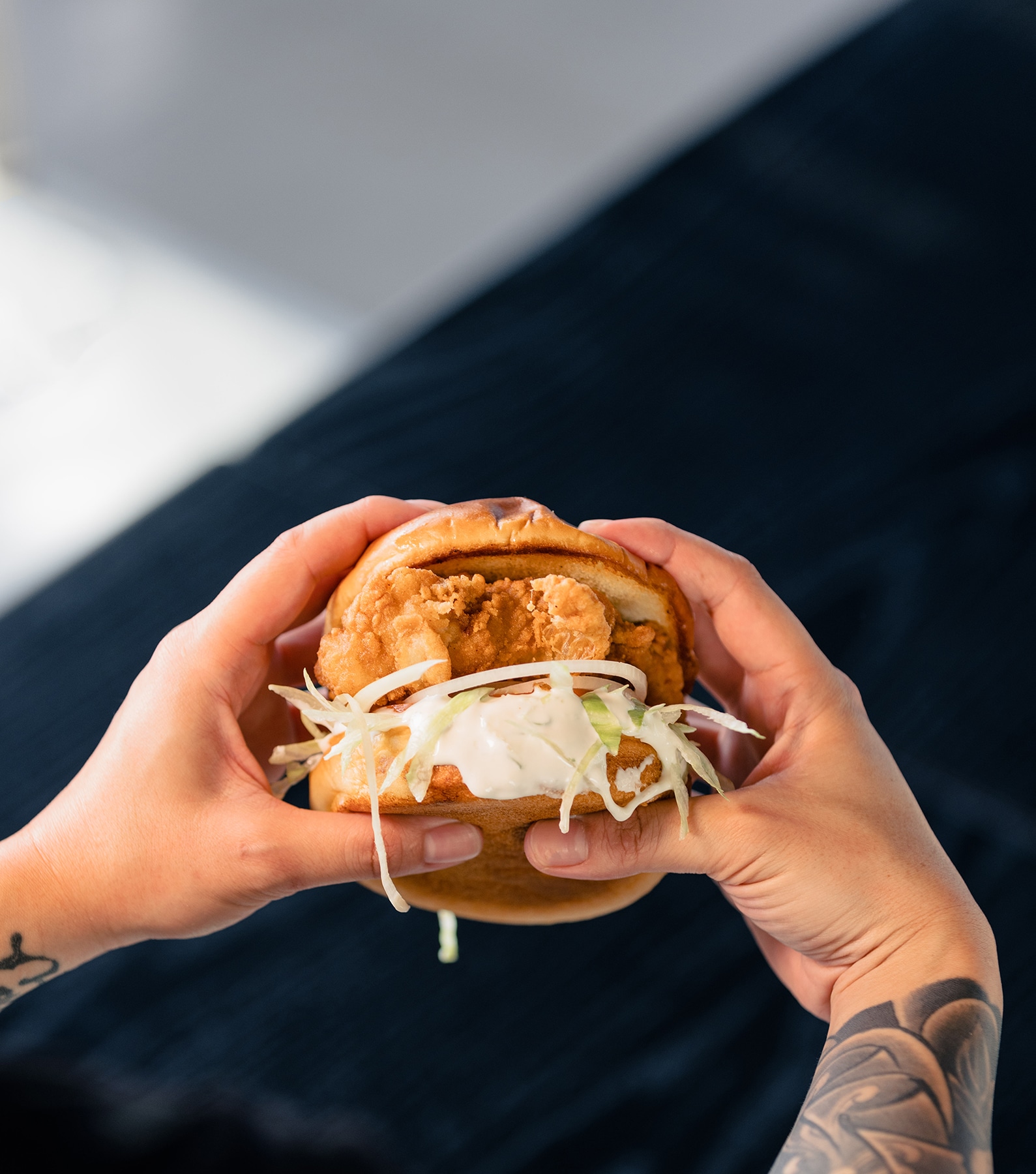 Sports fanatics, friends, & family, experience Friendly Waves!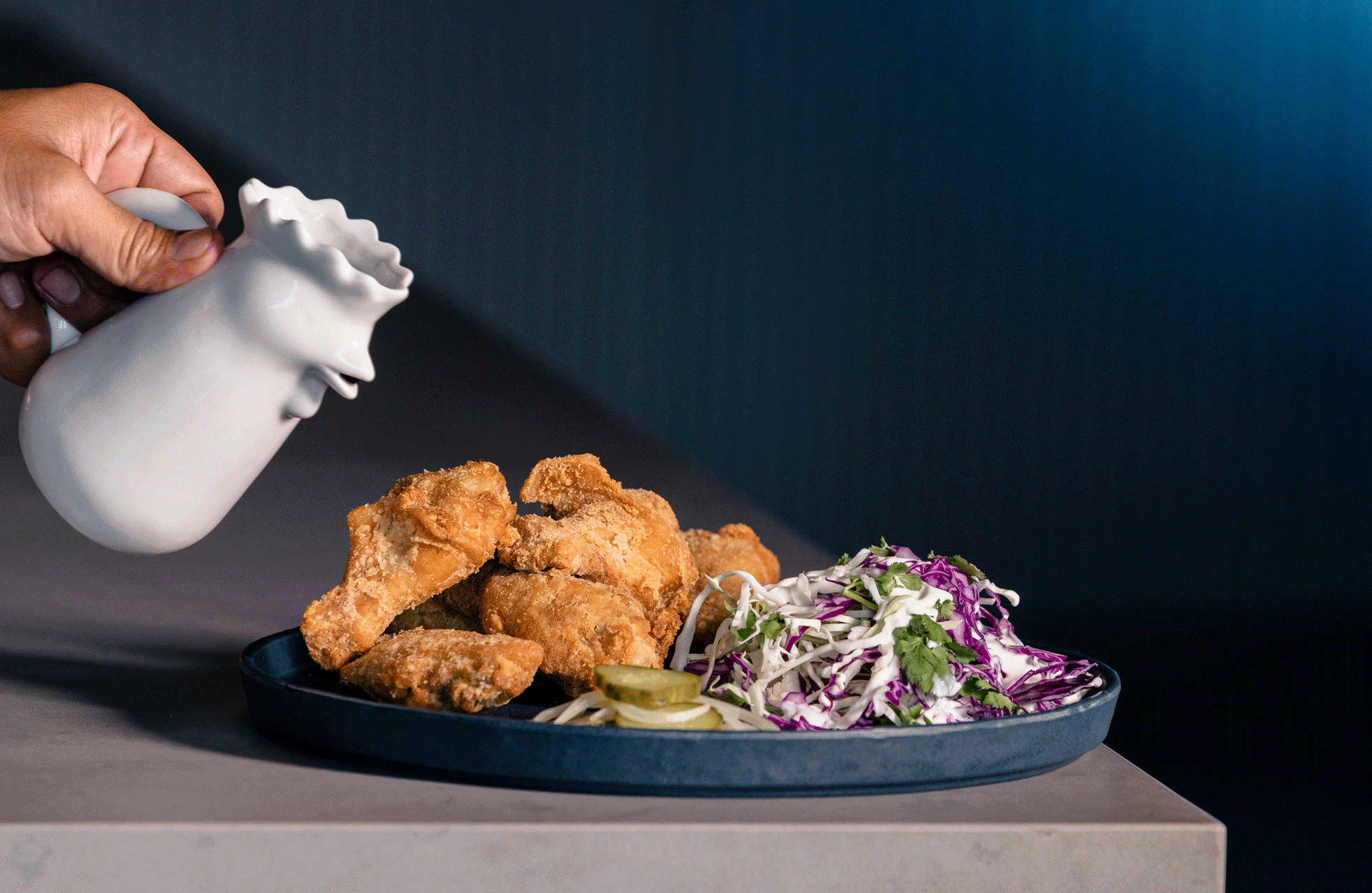 Join us for great food, delicious cocktails, beers, and live sporting events. Come with friends, family, or a work event to celebrate together!
Address:
5460 Koloa Road B201 Koloa, HI 96756
Phone Number:
808-646-8592
Hours of Operation:
Thursday, Friday, Monday: 11- 9:30 pm
Saturday & Sunday: 7 am-9:30 pm
*The kitchen closes at 8:30 pm and Bar closes at 9:30 pm*
Visit us at @Friendly_Waves on Instagram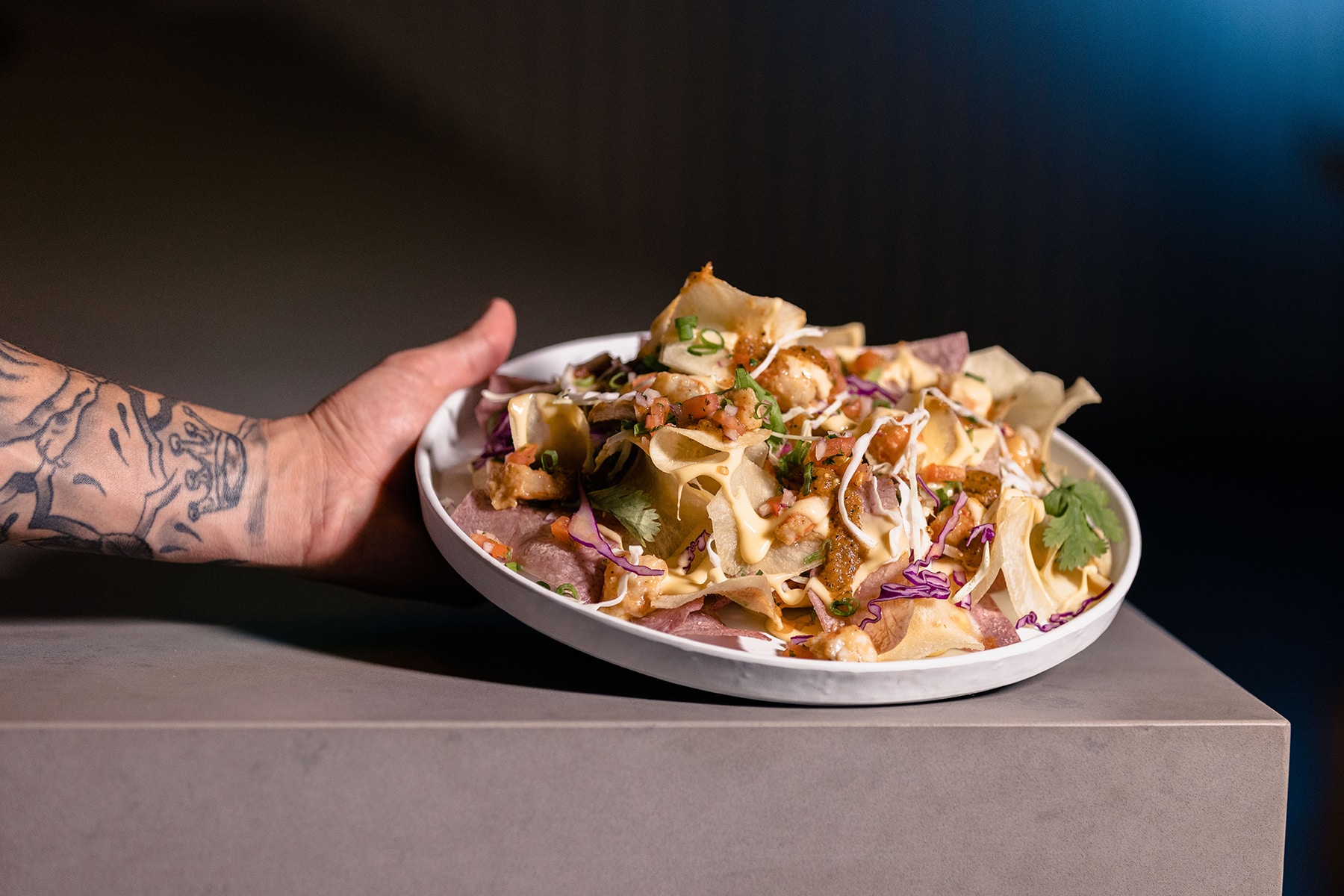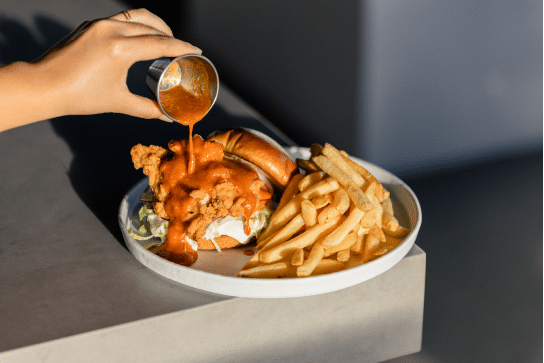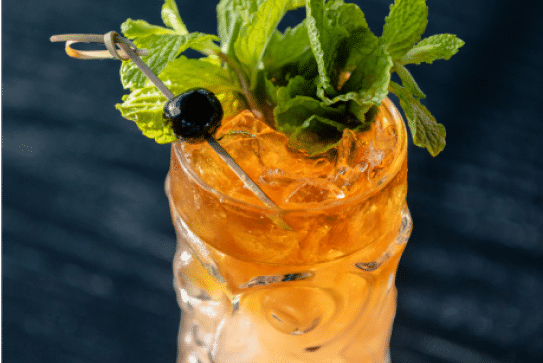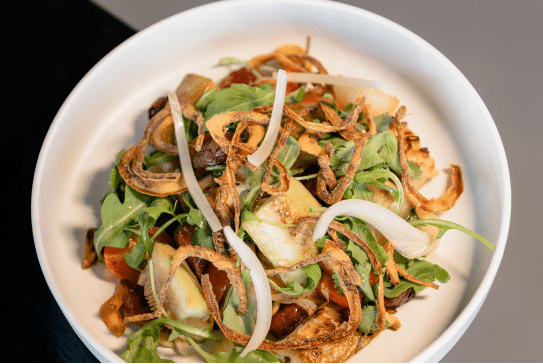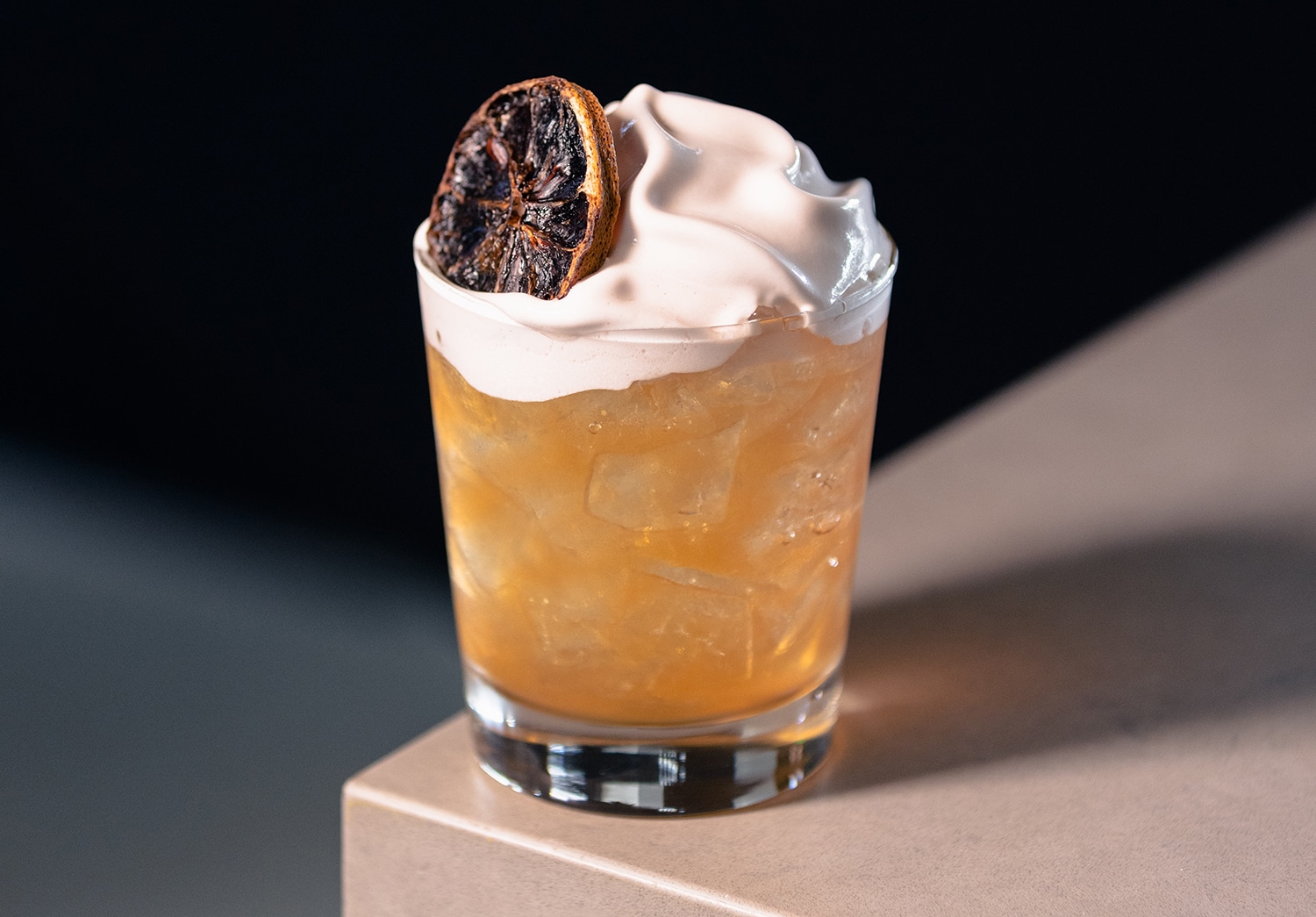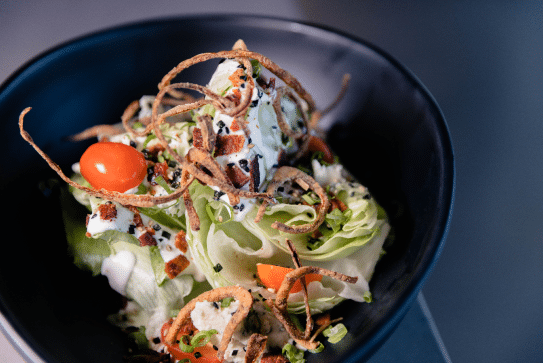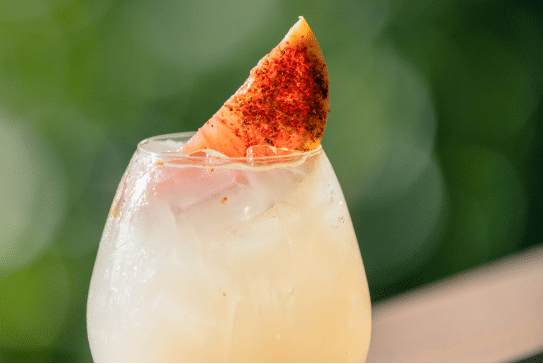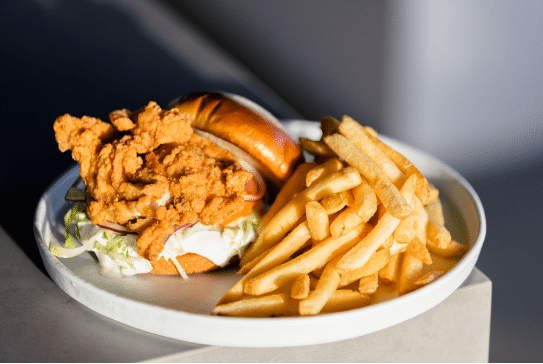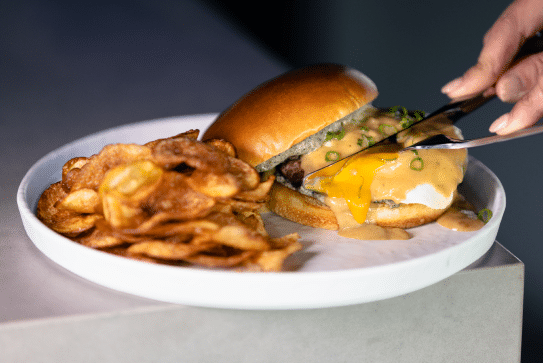 We are honored to provide Kaua'i with the premier sports restaurant experience by offering the highest quality locally sourced dishes, custom-created cocktails, premium fine wines, and carefully selected beers.